Application Essays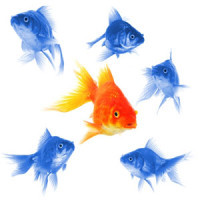 Don't fear being different. Your goal is to stand out.
Let's figure out what distinguishes you from everyone else.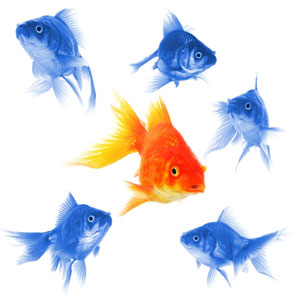 So many college applications end up in the "No" pile.
Let's catapult yours over to the "YES" one.
Here's how my 3-step process works:
After one video meeting, we can usually accomplish everything via an exchange of e-mails and, when needed, a quick phone or video call.
Step 1:
Brainstorming
Using brainstorming questions designed to illuminate your best material,
we'll uncover what makes you unique, impressive, and memorable.
"I was very impressed by your ability to help her see what aspects of her life and ambition to illustrate in her essays, as well as your ability to bring out the best in her writing. Working with you made an often intimidating process one that she engaged with enthusiasm."
Step 2:
Your stories
Next, we'll work together to match up your essay prompts with your best stories. We'll also evaluate all the prompts for your target colleges to see where it might be possible to adapt a single shimmering for multiple purposes.
"I hope you know how much I appreciated your writing (and often emotional) support when I was feeling overwhelmed."
Step 3:
The writing begins
Then we start with an unintimidating stream-of-consciousness free-write. From there we move to a thematically focused rough draft, and progress through as many revisions as necessary to make your essay clear, compelling, and extraordinary.
"…my husband and I read our son's piece and we each laughed out loud. I think you are a very gifted teacher/mentor. Thank you so much…"