For Teachers, Counselors & College Advisors
What do you do when a student walks into your office and says:
Please just help me…
Review the whole of my life so far and zero in on a handful of insanely amazing essay topics that will for sure get me into the college of my dreams?
Figure out where and how to even start?!
Understand who I am and what makes me different from everyone else?
Reflect on the deeper meaning of my experiences?
Find the confidence and staying power to turn unprocessed material into polished pieces both my parents and I will be proud of?
Review every line, every word, every punctuation point so I get my essays exactly right?
Put EVERYTHING I've learned about good writing in school—from all my patient and dedicated teachers, tutors, and mentors—into practice?
Learn how to manage my time so I work on my essays methodically, week by week instead of staying up all night before applications are due?
Keep my parents and me from yelling at each other—or worse?!
Who has time for all of THAT?!
Well, funny you should ask…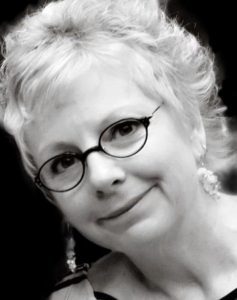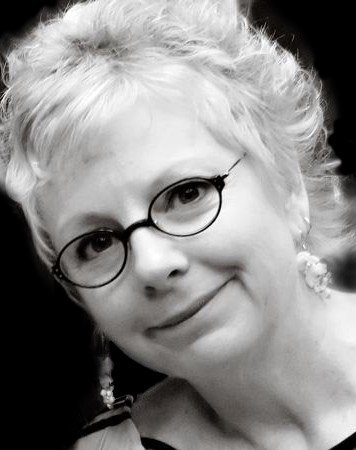 About Lesley Quinn
Lesley has coached hundreds of applicants through the creation of exceptional essays and personal statements. She is unusually skilled at uncovering qualities and stories that turn each applicant into a unique, fascinating, three dimensional individual.
She also understands the importance of breaking the project into small manageable components while keeping a steady eye on her clients' deadlines and intentions.