Need help with your college application essays?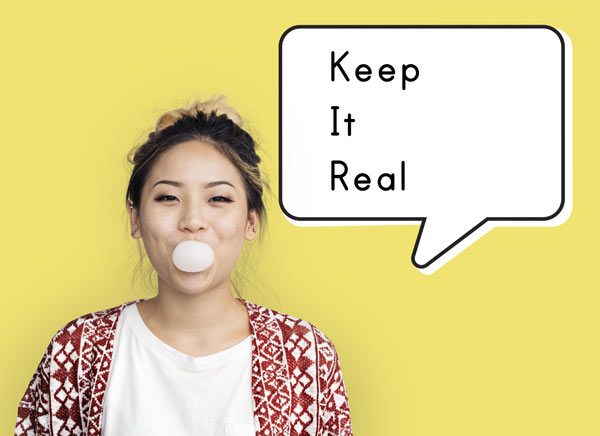 You probably know that if your application is to rise to the top of that massive pile of competing applications, your essays have to practically leap out and grab your readers by the nose.
No matter how high your GPA is, you have only 350 to 650 words to stand out, to illuminate the aspects of your character and experience not visible in your grades, your test scores, your extracurricular pursuits—350 to 650 words to breathe enough power into your application to catapult it directly onto that Absolutely Y-E-S pile.
But what if you can't demonstrate fluency in twelve languages, show off an Olympic gold medal, and compose a concerto on par with Puccini's?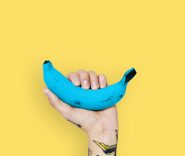 EVERYONE…
literally every person on the planet
has at least three colorful, unique, and surprising stories to tell.
Let's work together to find YOUR most compelling stories, and tell them with skill and purpose.
---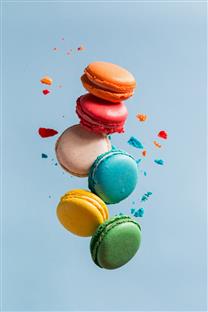 Here's what I provide you:
Step by step guidance through the entire process, start to finish
Brainstorming tools and facilitation to uncover your most promising essay material
Evaluation and grouping of all your essay prompts so you work smart
Big picture editorial advice
Line-by-line editing
Time and deadline management
Ongoing communications with and between me, you, and, when appropriate, your parents
---
Depending on your needs, I also offer:
  Standing weekly check-in calls to establish and maintain your essay-writing momentum
  Ad hoc phone or video calls to help you over hurdles, answer questions,and brainstorm your best approach to the next essay on your timeline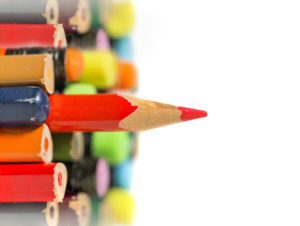 What you get from working with me:
  Memorable essays that represent you in the best possible light
  A sense of calm and purpose instead of chaos and stress
  A lasting awareness of your strengths and uniqueness
  Insight into the deeper meaning of your experiences and challenges
  Practice taking a piece of writing from rough to refined
  Sharpened writing skill that will last a lifetime
---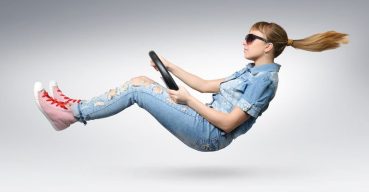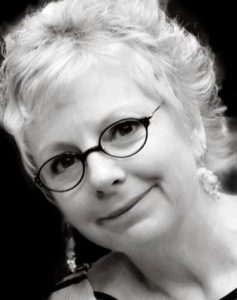 About Lesley Quinn
Lesley has coached hundreds of applicants through the creation of exceptional essays and personal statements. She is unusually skilled at uncovering qualities and stories that turn each applicant into a unique, fascinating, three dimensional individual.
She also understands the importance of breaking the project into small manageable components while keeping a steady eye on her clients' deadlines and intentions.